Mihai Lupu, PhD
Studioleiter
It helps people distill knowledge from information by extracting information from data.
Mihai Lupu is an IR researcher with experience in distributed and domain specific text analysis and retrieval. He is currently Senior Researcher and Operative Studio Leader at the Research Studios Austria Forschungsgesellschaft. Previously, he was and a post- doctoral researcher with the TU Wien. His expertise spans over 10 years and covers both academic and industry practice. He has before been invited to talk about artificial intelligence and semantic search at the EPO Conference in Madrid in 2016 and at the International Information Conference on Search, Data Mining and Visualisation and is the Project Coordinator of the Austrian Lighthouse project Data Market Austria, funded by the Austrian Federal Ministry for Transport, Innovation and Technology . Mihai has received his PhD degree from the Singapore-MIT Alliance at the National University of Singapore, where he has worked mostly on Information Retrieval on Peer-to-Peer Networks, but also on Semantic Web techniques, as well as programming languages. Since then, he has published over 90 peer-reviewed publications, among which two editions of the Current Challenges in Patent Information Retrieval book. Now, his research interests continue in the area of information retrieval, with emphasis on professional search in general intellectual property in particular.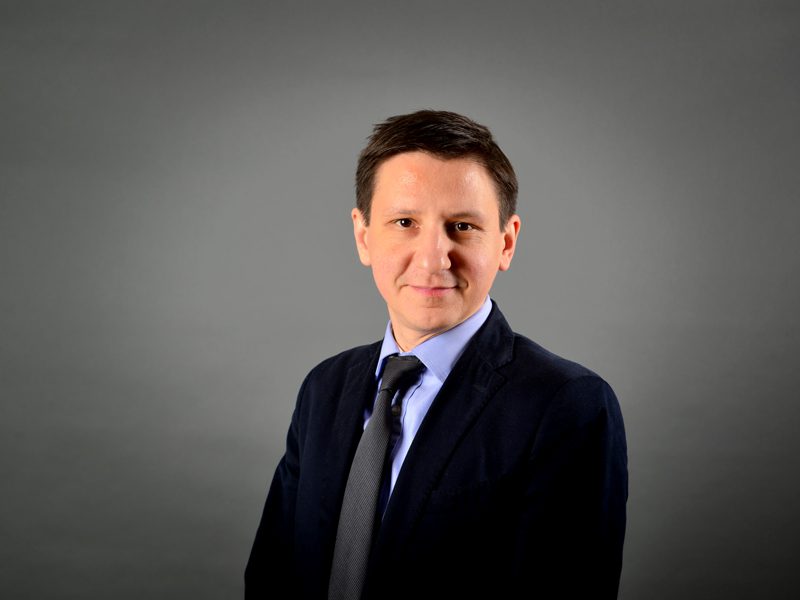 Ich freue mich auf Ihre Kontaktaufnahme!
Meine Publikationen
Lupu, M., Bampoulidis, A., Papariello, L., (2019)
Lorraine Goeuriot, L., Jones, J.F. G., Liadh Kelly, L., Leveling, J., Lupu, M., Palotti J., Zuccon, G. (2018)
Hofstatter, S., Rekabsaz,N., Lupu, M., Eickhoff, C., Hanbury, A. (2018)
Weitere Publikationen finden Sie HIER.